Today B and I are spending a gorgeous fall afternoon planning for hosting our first Thanksgiving dinner.

We live within walking distance of a Williams Sonoma, Pottery Barn, and Crate & Barrel. While this is not always good for thrift, it is great for entertaining. Today we bought our first gravy boat and a double serving dish (perfect for entertaining in a small condo) at Pottery Barn and found maroon napkins with deep orange paisley accents, and delightful Irish coffee mugs which will double as serving vessels for the Barefoot Contessa's Pumpkin Mousse parfait at Crate and Barrel (pictured below).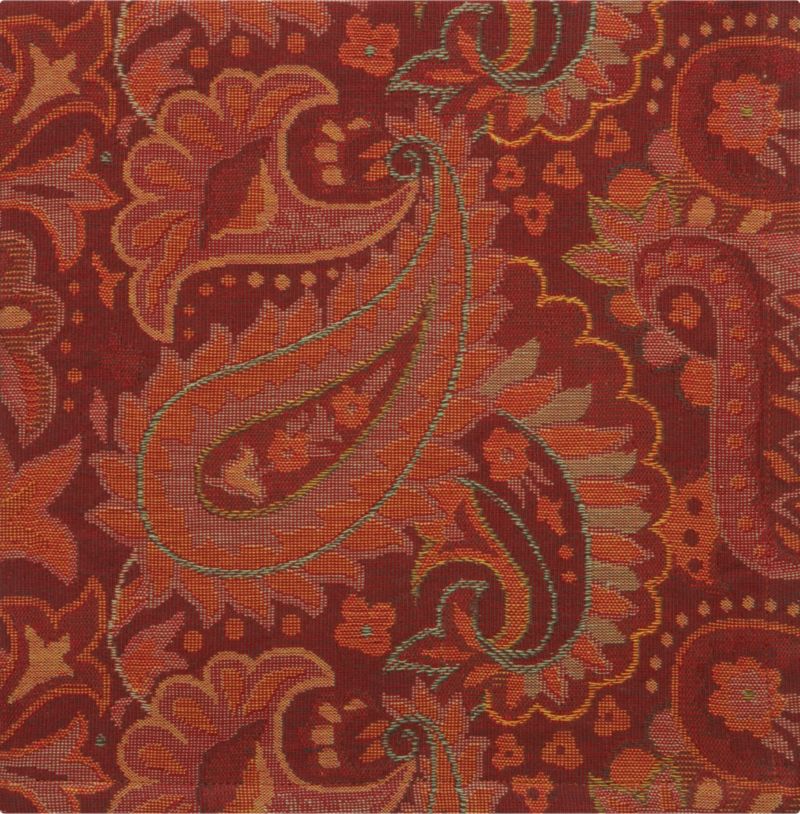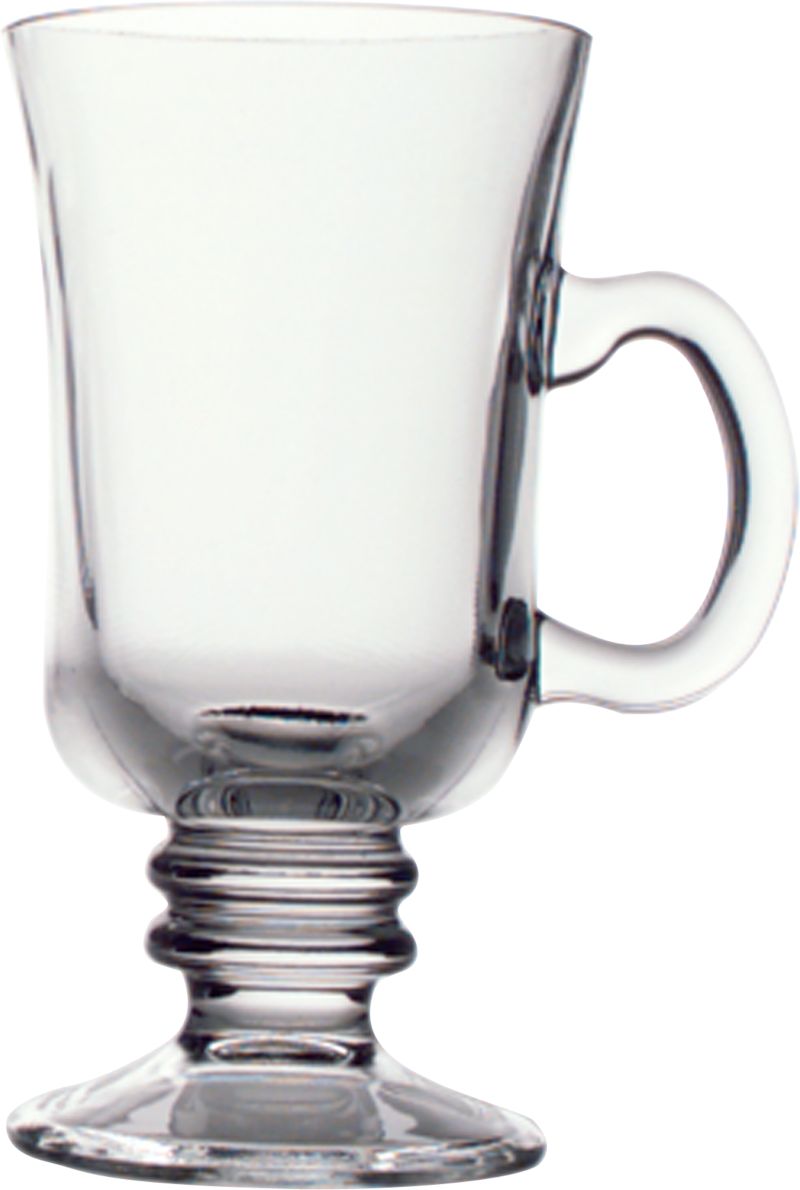 B is sitting across the room, perusing the latest Bon Appetit, and musing (with both trepidation and expectation) that that this (the cover model turkey) what he wants his turkey to look like. Full disclosure: we have never cooked a turkey before, so we will see how it goes, but for now it is fun to plan!